Recycling
FREE IT RECYCLING for Householders and Businesses across Scotland.
FREE EQUIPMENT COLLECTION for Householders and Businesses.
LOCAL IT RECYCLING - protecting the environment and supporting a local charity.
If you need us to collect, we'll need some information from you about what you are recycling and where you are located. A list of the equipment you have available (as well as a photo, if possible) are all we need to get started! Please feel free to call us on 01309 671681, or email us: info@reboot-forres.co.uk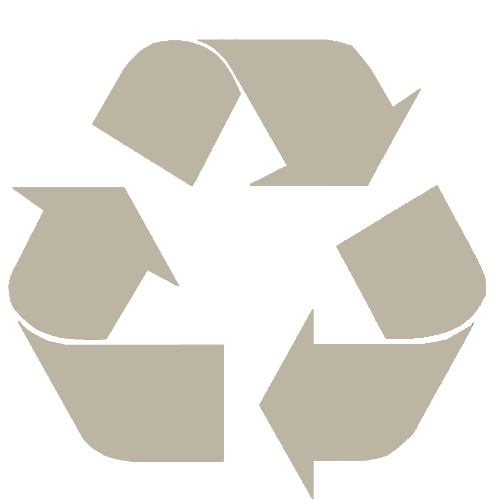 Repairs
Virus removal.

Hardware diagnostics.

Full wipe and reinstall.

Laptop and PC repairs.

Competitive prices.

"No fix, No Fee" service.

Free inspection service.

Basic data recovery.
For any enquiries to do with repairs, please contact us.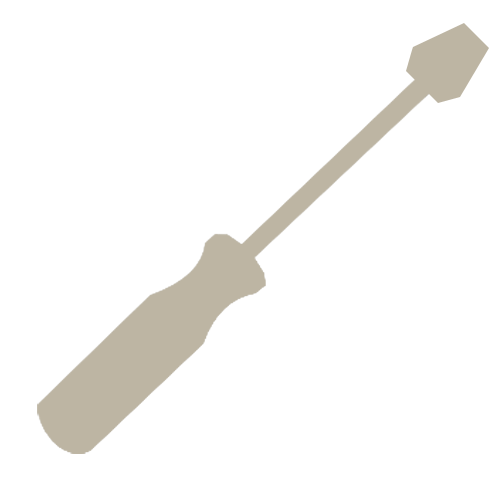 Data Sanitisation / Destruction
ReBOOT are aware that you may have sensitive information on your hard drive(s). We take great care to ensure hard drives are erased securely. This involves eradicating all information from the hard drive, to HMG Infosec 5 standards using industry recognised software. This ensures that not even data recovery software is capable of restoring the information. This is a permanent process and cannot be reversed.

We offer a FREE DATA SANITISATION service for householders and businesses.

Please feel free to get in touch for more info!
Sales
Low cost, high quality, refurbished computers.

Fully licensed Microsoft Windows™ operating system, with selected open source software included.

A wide assortment of new and used computer parts and peripherals.

Sales of new computer equipment, software and games.
As part of our service to the community, we offer an affordable route to your computer requirements. All refurbished full computer systems we offer come with a 3 month back-to-base warranty unless otherwise stated.

Much of our stock changes daily - please phone and speak to our team, who will endeavour to meet your needs. Alternatively, use the Contact Us page, letting us know what you are looking for, and we will get back to you as soon as possible.
Our eBay Store